AWARD NOMINATIONS NOW OPEN **WIN**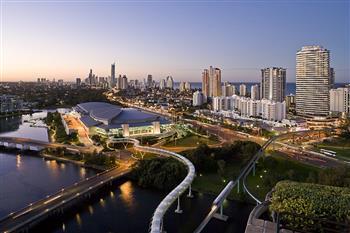 Nominations are now open for the 2020 Australian Speedway Awards and Hall of Fame Ceremony, to be held at the Gold Coast Convention Centre on June 20.
The Hall of Fame ceremony will recognise and pay tribute to the legendary figures in the history of Australian Speedway, while the Australian Speedway Awards will reward the top performers of the year across 12 categories, engaging many of the stakeholders within our sport including Clubs, Venues, Officials, Media as well as competitors.
Last year witnessed over 500 nominations across all categories, which were open to every competitor, volunteer and administrator in the country. Categories for this year's awards will once again include;
• Track of the Year
• Most Improved Track of the Year
• Official/Volunteer of the Year
• Photographer of the Year
• Promotional Item of the Year
• Innovation of the Year
• Competitor of the Year – Open Wheel
• Competitor of the Year – Sedan
• Competitor of the Year – Modified
• Competitor of the Year – Karting
• Competitor of the Year – Youth
• Overall Sportsperson of the Year
Nominations close April 30 so be sure to get yours in before the deadline. You can nominate for both the Australian Speedway Awards & Speedway Hall of Fame, but please include plenty of detail so the judges can make an informed decision. They will have hundreds of submissions to work through, and please do not assume they know everything about your nominee or venue. Detail helps!
Nominate via this link, and like always there is a trip for two to the awards up for grabs for one lucky person who takes the time to nominate a worthy recipient.
Posted: 13/03/2020